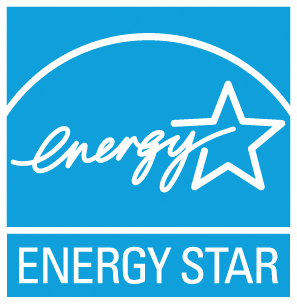 Make your home more energy efficient with ENERGY STAR®. Use these tools to help you reduce high energy bills, improve comfort and help protect the environment. This site allows you to research and find products that are the most efficient for your home. 
Start saving money and energy now in your home with the ENERGY STAR Yardstick and the ENERGY STAR Home Advisor.  Looking to replace a light bulb? Find the best option at Choose a Light Guide. The ENERGY STAR Product Finder will further enhance your search for energy efficient products. 
---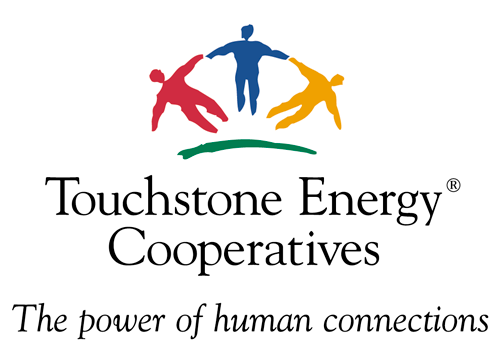 Touchstone Energy® is full of resources and helpful information on how to save energy and money at home. Click on the following links to learn more.
Touchstone Energy® Energy Solutions is filled with easy accessible information and videos on efficiency in your home as well as online brochures and a library of efficiency articles. The Touchstone Energy® Home Energy Adventure is an online game to learn how efficient you are as well as how you can improve your home's energy efficiency and save money. 
---

Watts $mart features energy efficiency advice through an on-line newsletter, calculators, energy library, and money-saving tips. Select the Watts $mart text link in order to opt-in for this e-newsletter.