Energy Resource Conservation (ERC) Loans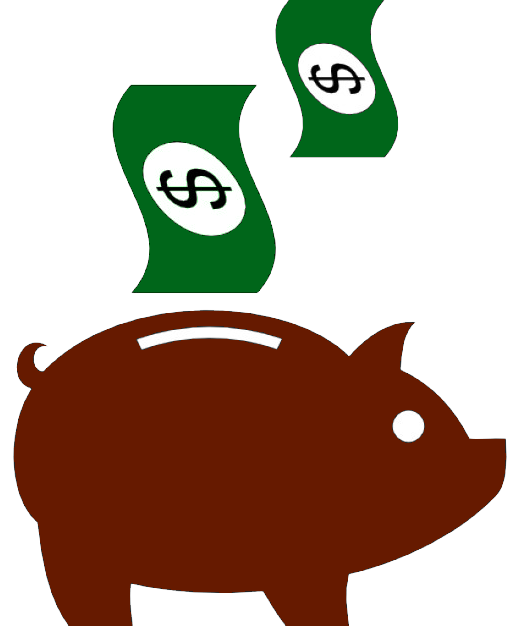 Guthrie County REC's Energy Resource Conservation loans are available to our members only. With the current loan program, members can borrow up to $5,000 at 5% interest for a maximum of 5 years.  These loans can be used to finance the materials and installation costs for energy saving devices and systems such as electric heat pumps, dual fuel systems and geothermal systems.
For your convenience, the loan payment is added to your monthly electric bill. 
Contact Guthrie County REC at (641) 747-2206 or (888) 747-2206 for any further information on the ERC Loan Program.